Solitaire is an one horse town in the middle of the Namibia desert with a population of 5 . They asked me to create a logo for them that they can evolve into products for tourists driving through.
Here is their original logo on petrol station roof:
They wanted to make use of letterpress and screen printing so I decided to create a flat 3d logo that can also be used to make a large physical sign.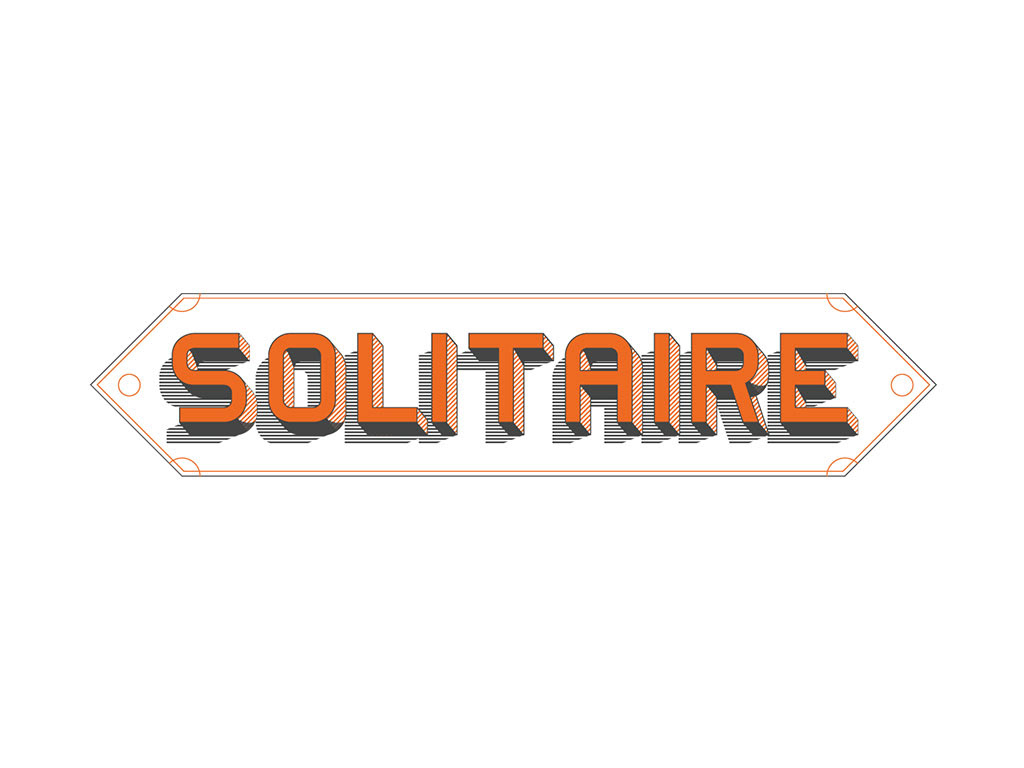 the logo expanded into a shield faturing their chosen elements
the shield as coasters coasters letterpressed: